calyx after this - 'pardez-propanoil Europa'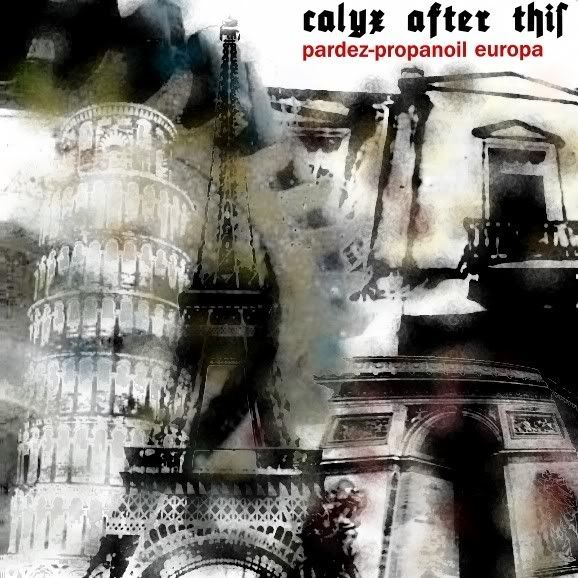 'calyx after this' is an experimental electronic band from germany.
They released their first full time album in January 2006 on their homepage, downloadable for free.
The musick is really strange.
It leads you into darker ambient spaces, disturbed by elements of harsh noises and amazing sounds, that will take you directly into deepest abysses of your subconscious areas.
Not easy to listen to, but if you want to take a journey through an imaginary movie, sitting between your speakers, full open minded, you would have an interresting sensorial and intellectual experience.
You will find the album and other works in the audio section of the following page:
--
[filed under: experimental electro mp3]